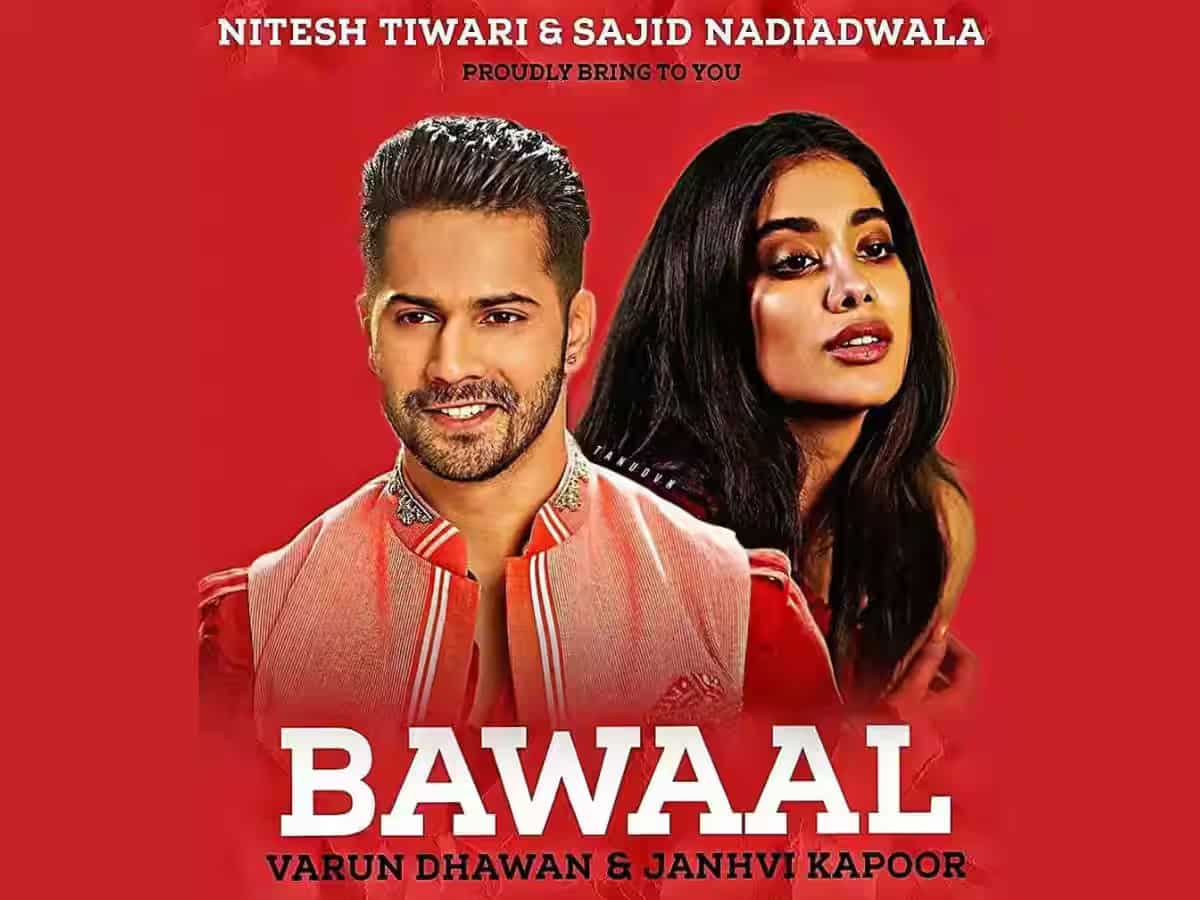 "Bawaal" arrived on Amazon Prime Video on July 21, 2023, amid much anticipation and excitement. With its lead actors Varun Dhawan and Janhvi Kapoor, the film promised to be a captivating experience. The premise, drawing parallels between a couple's troubled marriage and the events of World War II and Hitler's reign, intrigued audiences. Under the direction of Nitesh Tiwari, acclaimed for his work in "Dangal" and "Chhichhore," expectations were undoubtedly high.
Before its release, "Bawaal" garnered attention for its soul-stirring songs that received praise from the general audience. However, the lukewarm response to the trailer left some skeptical about the film's potential impact.
The plot revolves around a troubled couple who draw parallels between their marital struggles and the events of World War II. While Varun Dhawan impresses as the egoistic male lead, Janhvi Kapoor's performance falls short in conveying emotional depth.
The film fell short of the brilliance seen in Nitesh Tiwari's earlier works, leaving viewers yearning for more depth and resonance. The film's potential to be a truly compelling cinematic journey, deeply resonating with its audience, remained untapped.
Bawaal" falls flat in meeting the expectations set by its talented cast and director, making it a somewhat disappointing addition to the lineup of films on Amazon Prime Video.