Be it 'Shivay' or 'Runway 34', Ajay Devgan's direction is just phenomenal in everything. Recently, the trailer launch of his new movie 'Bholaa' has kept the audience astonished. It is the Hindi remake of the South-Indian film 'Kaithi' (2019) by Lokesh Kanagaraj. Ajay Devgan is not only the director of the film but, also he is a producer and is playing the leading role in the movie.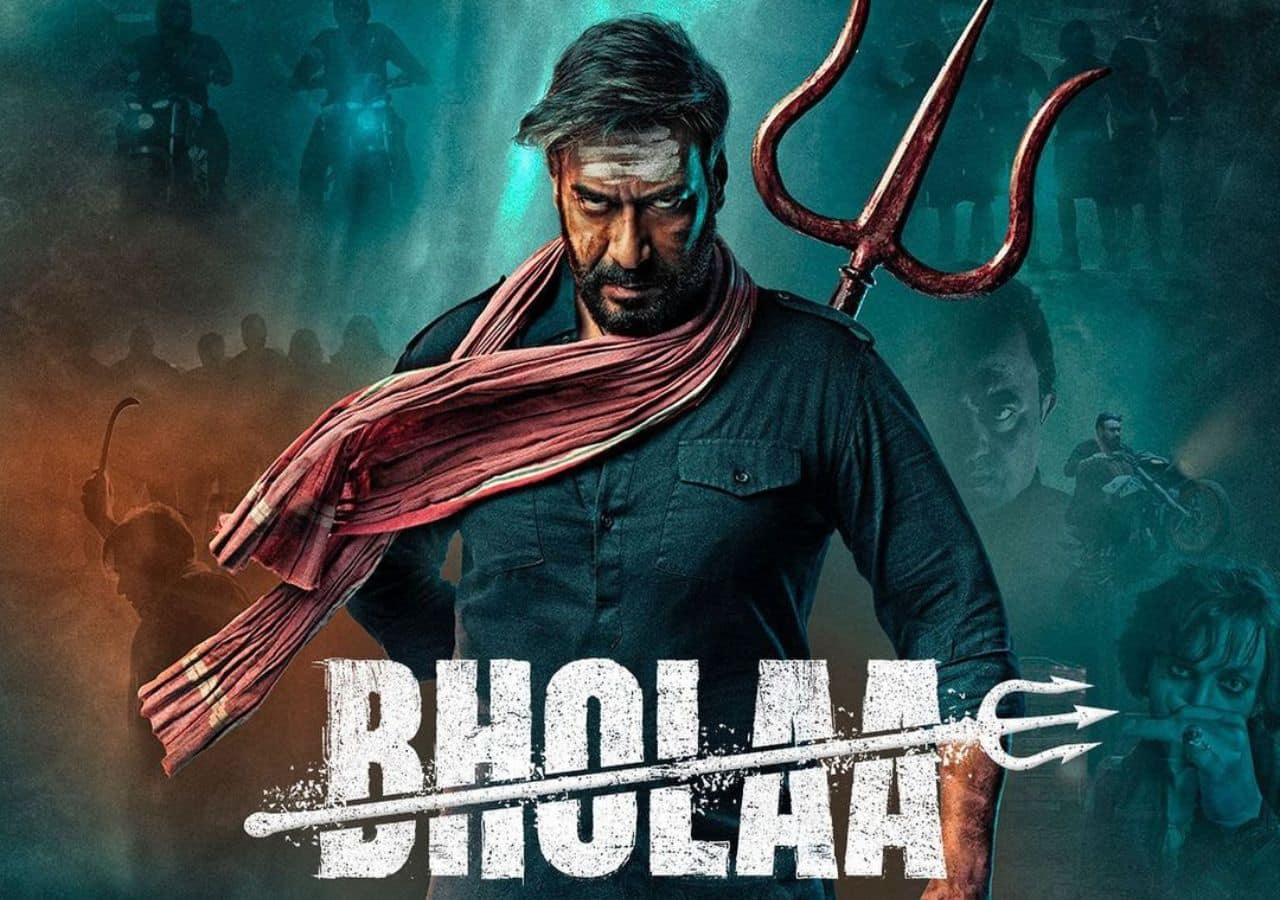 The teaser starts with a shot showing an orphanage named "Sarasvati Anathashram," where an orphan carer asks a 10 or 12-year-old girl named Jyoti to come back soon after playing as someone is coming to meet her. As an orphan, she appears to be oblivious to the approaching person. In the next shot, there's the scene of a man who is getting freedom from imprisonment and whose name is "Bholaa." He is distinguished by the fact that he wears sacred ash on his brow and carries a "Trisula" (a weapon of Lord Shiva; "Bholaa" is another name for Lord Shiva). This teaser had left the audience in full-fledged suspense: who exactly is Bholaa? How is he connected to Jyoti?
Teaser link: https://youtu.be/HjOOoSfMHfM
Before reading ahead, comment down what do you think? and what are your assumptions?
The film's recently released second teaser has contributed to our understanding that Bholaa is Jyoti's father and has not seen her in the last ten years. Actress Tabu is playing the role of an inspector Diana in the film.  But this is not it, because the next few minutes of the teaser have made everyone curious about what is happening! The suspense is raised even more among the audience, and everybody is waiting for March 30th, the release date. Also, this is going to be a 3D movie which is definitely going to have a huge impact on the audience.
Teaser 2 link: https://youtu.be/J6hc0HDkp90
Aren't you feeling the adrenaline rush for the suspense? Comment what is on your mind and let us know!