As Ramadan comes to an end and Eid al-Fitr approaches, Muslims around the world will begin giving out Eid Mubarak wishes to friends and family. Eid Mubarak is a traditional greeting used in the Muslim religion during times of holy festivals such as Eid al-Fitr and Eid al-Adha. It's a celebratory term that's exchanged between communities as a sign of respect and recognition. The following information will help you understand the meaning of Eid Mubarak, when to use it, and how to utilize the proper Eid Mubarak pronunciation.
The holy month of Ramadan is nearing its end this year and Muslims all across the world are gearing up to celebrate the auspicious festival of Eid-Ul-Fitr 2023. This festival is also known as Meethi Eid or Eid al-Fitr and during this festival, Muslims hold Roza (fast) from dawn to dusk for a month and engage in acts of worship and spiritual reflection. This also marks the end of the holy month of Ramadan.
 This is a very happy and joyous occasion as Muslims celebrate this day with a lot of fervour. On this day, Muslims end their Roza, thank Allah for offering them health and resistance during Ramadan. People wear new clothes, prepare special dishes and do charity. This is also a great time to together with their loved ones. The festival of Eid-ul-Fitr is usually celebrated on the first day of Shawwal, the tenth month of the Islamic calendar, after the new moon is sighted.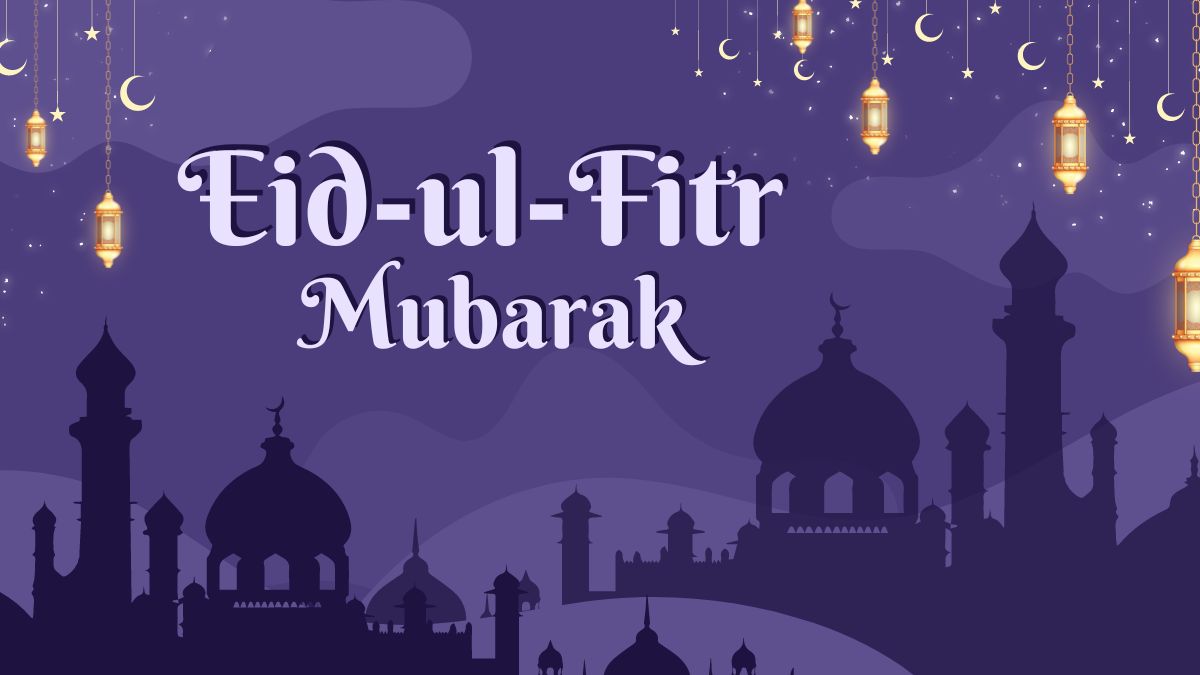 When is Eid-Ul-Fitr celebrated?
The festival of Eid-Ul-Fitr falls in the Shawwal month of the Islamic calendar, which has around 29 or 30 days in a month. Since the beginning of any lunar Hijri month varies according to the new moon sighting by religious authorities, Eid-Ul-Fitr falls on different days across regions. 
This year, Eid-Ul-Fitr will be celebrated from April 21 (Friday) to April 23 (Sunday). The actual date may vary as per the moon sighting.
Quite interestingly, Eid-ul-Fitr is celebrated in Kerala a day before the rest of the country because the moon sighting adheres to the traditional Islamic calendar and waits for the actual sighting of the moon. Kerala is the only Indian state where the date for the festival is decided by the sighting of the moon in Saudi Arabia. Meanwhile, Eid-Ul-Fitr in Kashmir is determined by the state's grand mufti, who declares the beginning of the festival based on moon sighting timings.
What is the history and significance of Eid-Ul-Fitr?
It is believed that the Holy Quran was first revealed to Prophet Muhammad during the month of Ramadan. This month is considered to be very auspicious for Muslims who hold a fast from dawn to dusk. They dedicate themselves to praying to Allah and refrain from negative thoughts. Eid-ul-Fitr marks the end of Ramadan and the Muslims break the Roza with a delicious meal. Everyone gets together with their friends and family.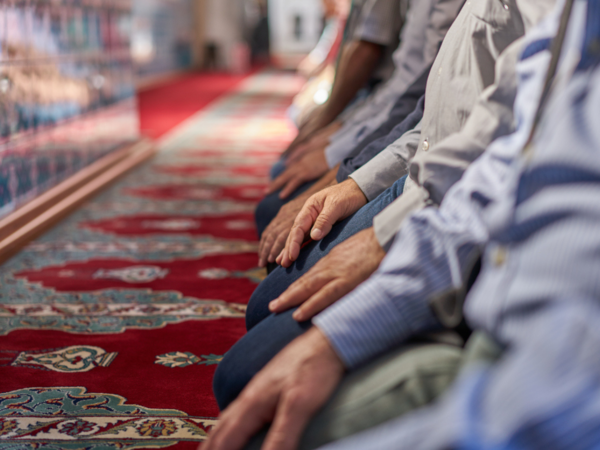 How is Eid-Ul-Fitr 2023 celebrated?
Muslims across the globe celebrate Eid-Ul-Fitr with prayers followed by a sermon soon after dawn. Everyone wears new clothes and give each other presents. They also provide Zakat or alms to the poor, distribute sweets, and eat a variety of dishes, including Biryani, Haleem, Nihari, kebabs and Seviyan. It is indeed a treat for children as they receive gifts from the elders, and this is called Eidi.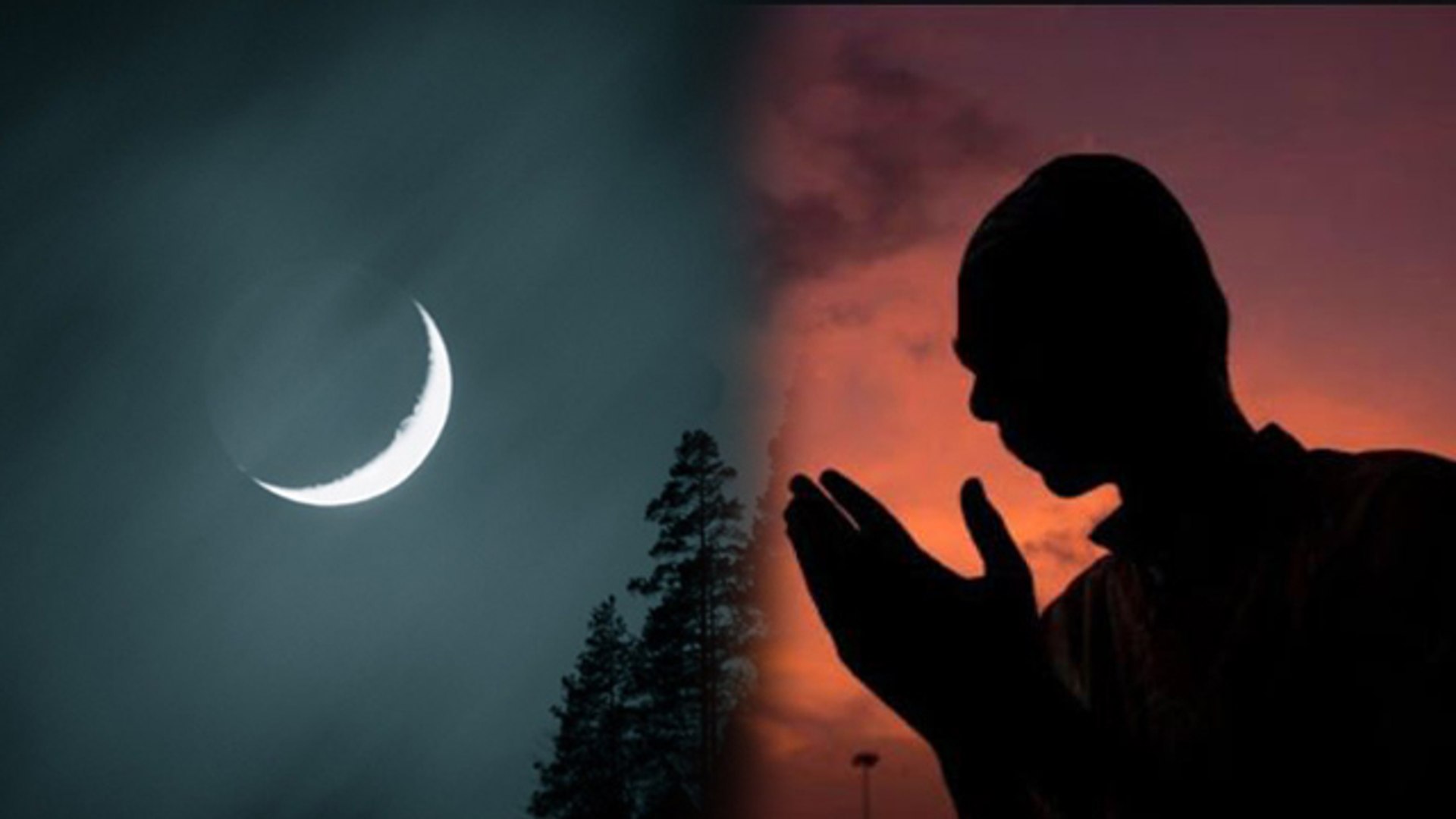 Can you say Eid Mubarak to non-Muslims?
The underlying meaning of Eid Mubarak is a positive, celebratory one that can be extended to people in every culture.
Many Muslims will say Eid Mubarak to people in their community, regardless of their religion. Conversely, if non-Muslims wish Muslims Eid Mubarak, it is almost always happily received. Just try to use it during appropriate times, such as during the celebrations of Eid. Acknowledging each other's culture is a great way to show kindness and respect.
HAPPY EID- MUBARAK TO YOU AND YOUR FAMILY!