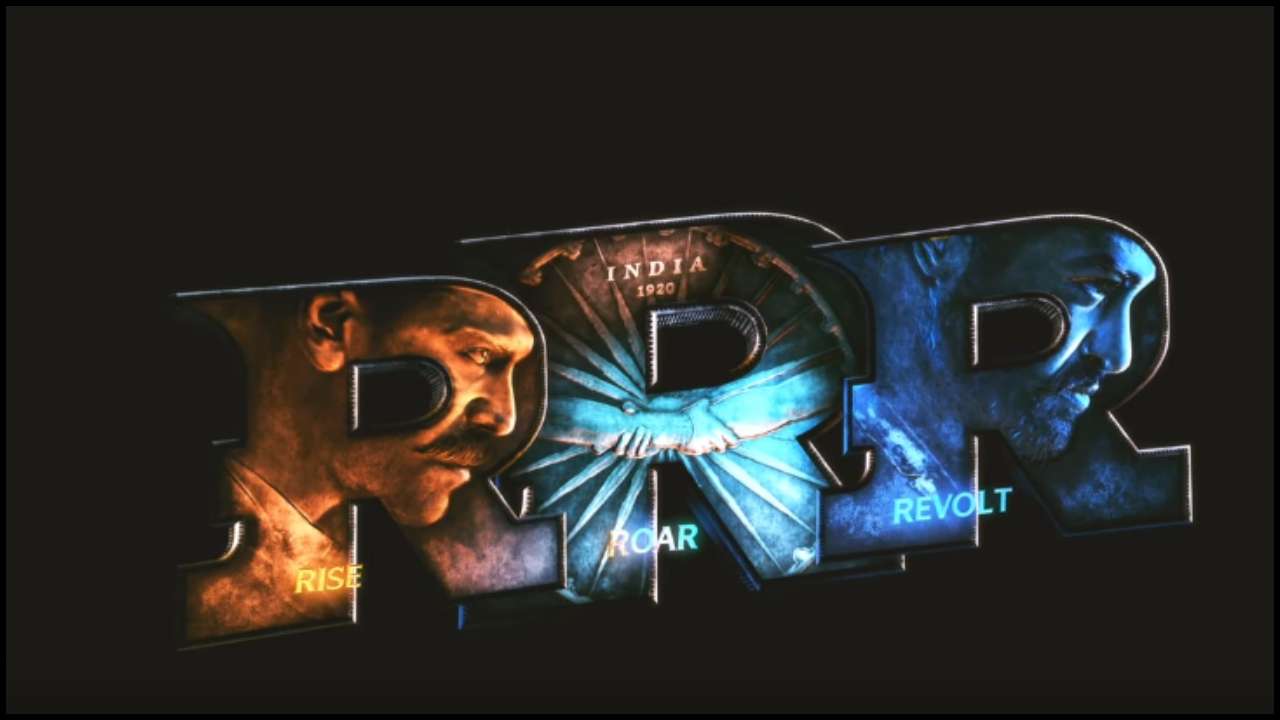 The movie RRR might be released as pan- India film but the roar of it has been heard globally. By now RRR has become a global sensation. The film starring Jr. NTR and Ram Charan has made history at box office and continues to accumulate significant award buzz.
RRR has garnered a lot of nominations across the major award shows.
In December 2022 the winners for the New York Film Critics Circle Awards were announced. On Wednesday, SS Rajamouli has accepted his Best Director New York Film Critics Circle award, in the presence of many global celebrities.
He delivered a heartfelt speech and accepted the award. He wore a tradition kurta and dhoti with a shawl.
In his speech he said, "You didn't just honour my cast and crew, you made a lot of people take notice of a small film field in the South of India."
❤️‍🔥❤️‍🔥❤️‍🔥 SS RAJAMOULI 💥💥💥pic.twitter.com/kCq3TVX5nY

— RRR Movie (@RRRMovie) January 5, 2023
 "Receiving this award from you is a great honour. I really appreciate it. You have honoured my whole cast and crew and have made a lot of people take notice of a small film from the south of India. Many people don't know that such a field exists but because of this, now I am sure many people will look at it." 
He said, "It is pure joy of awe. You can look at the faces and say what they were thinking. It is just like 'what in the hell did we just witness'. That is exactly what I want to give to my audiences. That look of pure joy when they watch my films."
 Further he said that in India when someone enjoy the movie they scream and shout in theatres… but for the first time he saw same reactions in west too.
 "With RRR, I saw the same kind of reception in the West. Whether it is in New York, LA or Chicago, when I went, initially I thought most of them were Indians. But when I personally went there and saw them, 90 per cent of them were non-Indians and they were reacting the same way Indians did."
Even after a year, RRR hype is same. The movie is nominated in two categories at the Golden Globes. 'Naatu Naatu' song from RRR is shortlisted under Original song category for Oscar 2023. Rajamouli, Ram Charan and Jr NTR will attend the Golden Globe awards which will be held in Los Angeles on January 11.