The Weekend aka Abel Makkonen Tesfaye is literally blinding everyone by the shines he has! He is a Canadian singer, songwriter and actor. He's known for his sonic versality and dark lyricism. He was raised as an Ethiopian Orthodox. Some of his famous albums are After Hours, Dawn FM, Starboy, House of Balloons and etc. But in which songs like 'Save Your Tears', 'Blinding by the Light', 'Die for You', 'Starboy' are some of his most viral songs ever.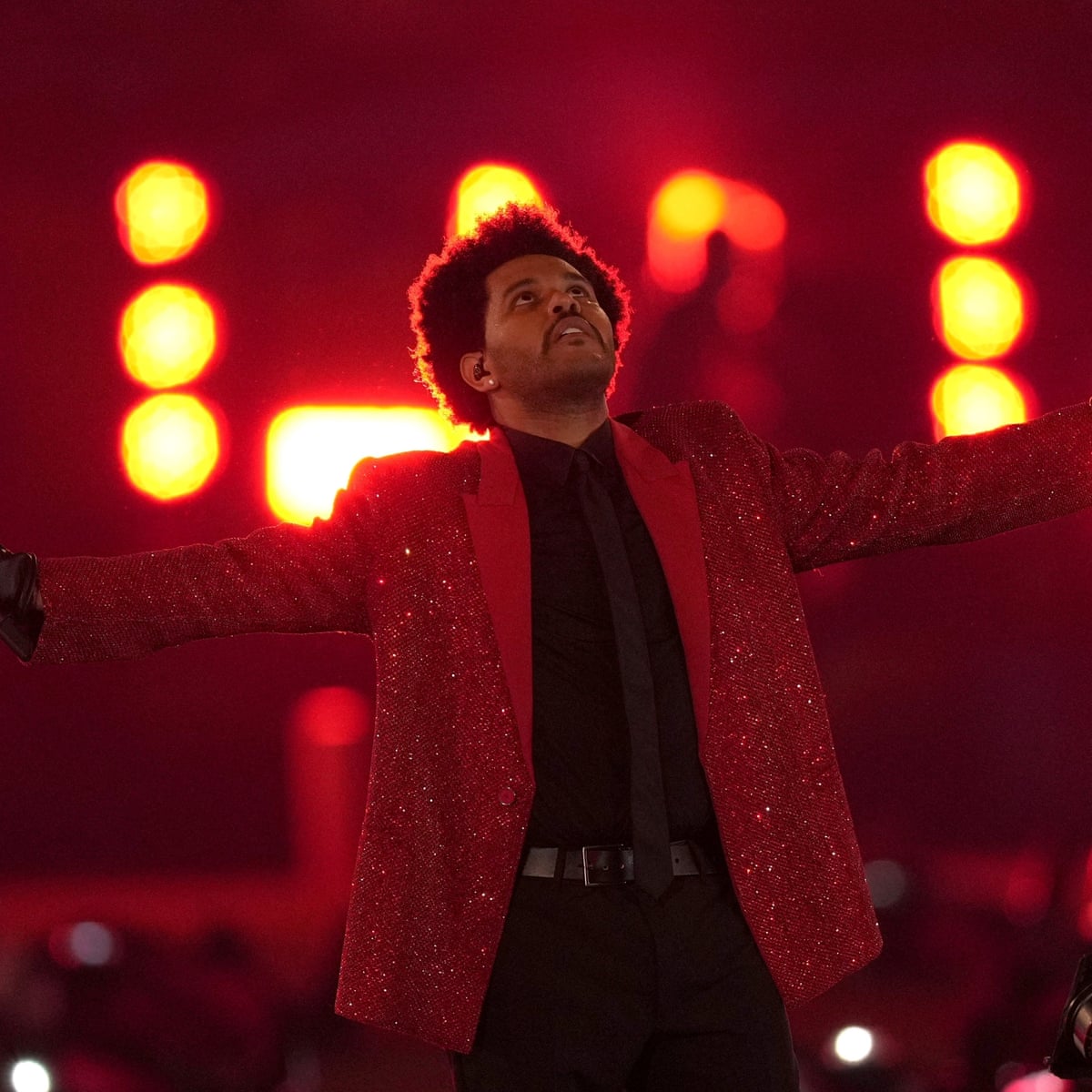 When questioned about his unique name in an interview, he says, "I hated my name at the time though so I tried it as a stage name. It sounded cool. I took out the "e" because there was already a Canadian band named the weekend". Interesting right? Also, some fans claim that the "XO" in the Weekend's "XO Crew" simply stands for hugs and kisses, while others claim the letters represent the drugs Ecstasy and oxycontin. His music has always been on top, never really disappointing, creatively astonishing, which is obviously topped by his extremely pleasing and godlike voice which makes him one of the best singers of this generation and one of the most talented artists of all time.
Here are some links to binge!